Pinup Boudoir Photography | Ashville, PA
Pinup Boudoir is probably my favorite thing to photograph! These photos are so timeless.
Pinup photography is so classy, elegant, and very sexy! I love this era of photography and I love recreating it with my clients.
It shows you can be thick, thin, tall, short, and all the in between. There is a style of pinup for everyone, and a theme to fit everyone's personality. The sky is the limit with pinup!
My portraits studio is also perfect because you get to do indoor photos and outdoor photos. So if you want modernized pinup, then indoor is perfect. If you wanted an outdoor scenery, maybe a country pinup look then it's right outside!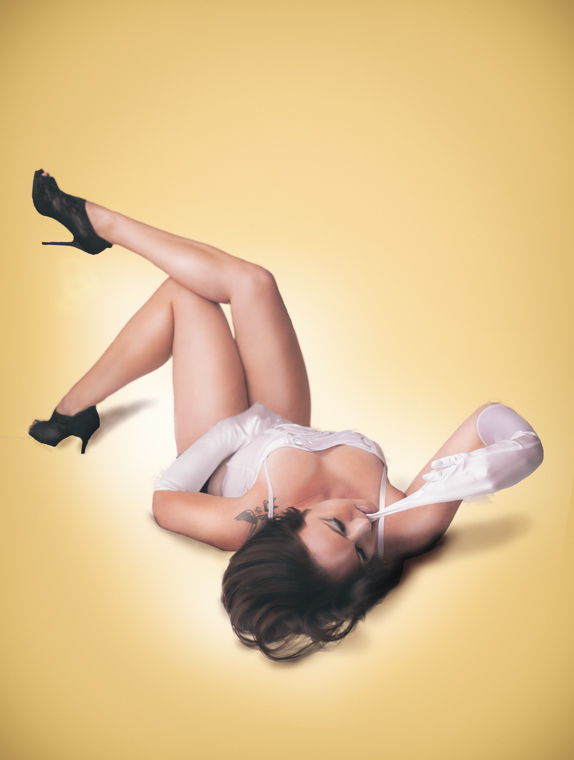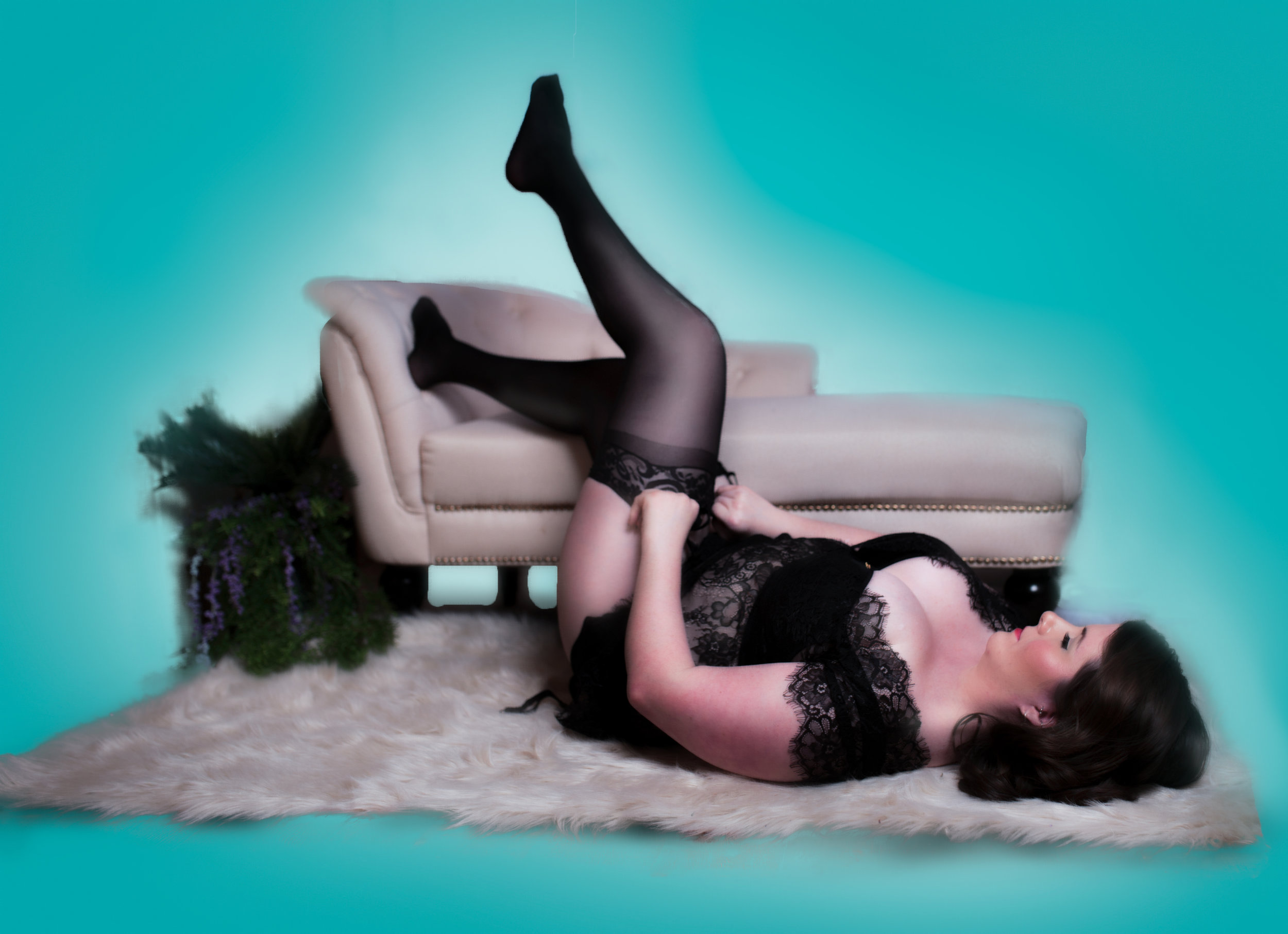 Pinup and boudoir photography is the best gift to give women to show them they are already as beautiful as they wish to be.. sometimes it just takes a photo shoot and the right photographer to show you!
I have women tell me how they felt so freaking amazing after their session and will treasure the photos and albums forever!! I just have a passion for making women feel beautiful, and this is just the best gift to give! They all love it so much! You can find how the girls feel about their sessions here:
If you ever want to chat about a boudoir session, especially a pinup one, don't be afraid to message me I would be so excited to hear from you!

Until next time,
xoxoxo
-Kelsey